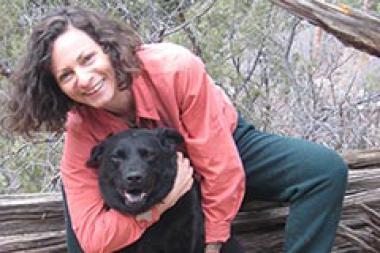 What is Hakomi?
Hakomi is a Hopi term which means, "Where do you stand in relation to the world"
In  the  Hakomi process we pay attention  to the mind and  body's experience in the present moment, becoming  aware of   the body's sensations, movements, or changes that arise in order to more fully understand  the root of the emotional problem/issue. Together we discover what the body remembers about the origins of the problem and lack of support or nourishment that was needed.  By turning your awareness  to  how  the  body & mind interface you get to deeply understand  the support  that was missing,  and to transform a limiting sense of self into one that feels whole, accepting ,  and empowered.
Benefits of Hakomi
Gain greater self-understanding
Explore deep levels of emotional healing
Increase confidence and gain inner strength
Enhance self and relational awareness
Find resolve through trauma and wounding
Discover inner safety and explore freedom of expression
Learn to make choices that are nourishing and satisfying
Randi Schweitz is a trained Hakomi therapist. Call us or email now for more information or to schedule an appointment.